Client Centric Innovative Mobile & Web Solutions
As your end-to-end technology partner, we engineer world class web, mobile & custom software solutions that deliver result and increases business efficiency.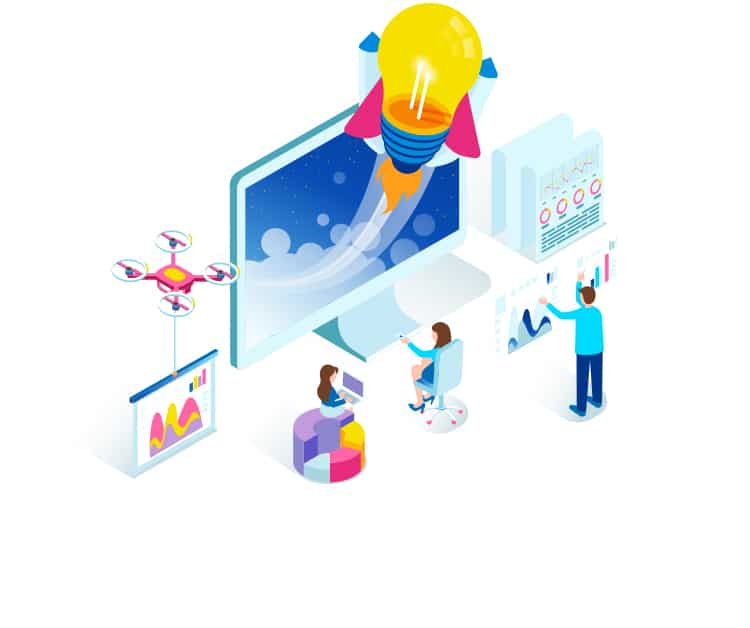 Our Services
Website Design & Development
Small Business Website
Corporate Website
eCommerce Website Design
CMS Development
Web Application Development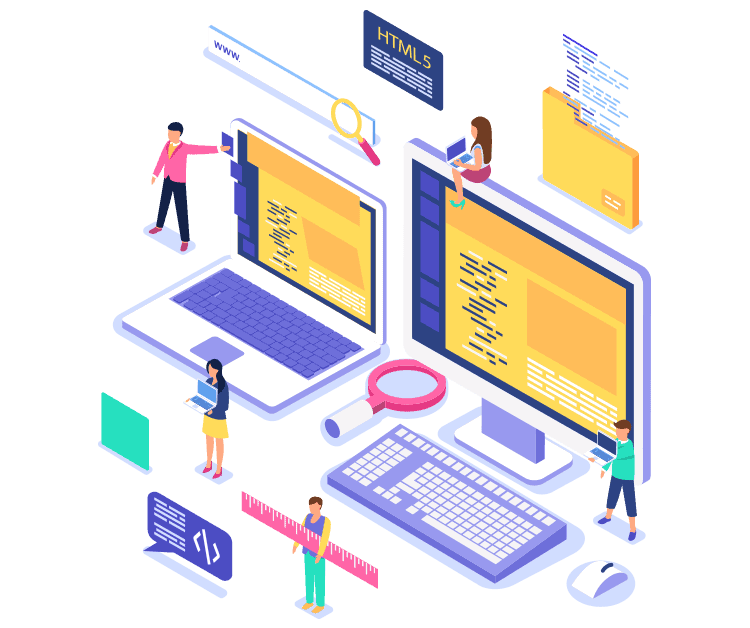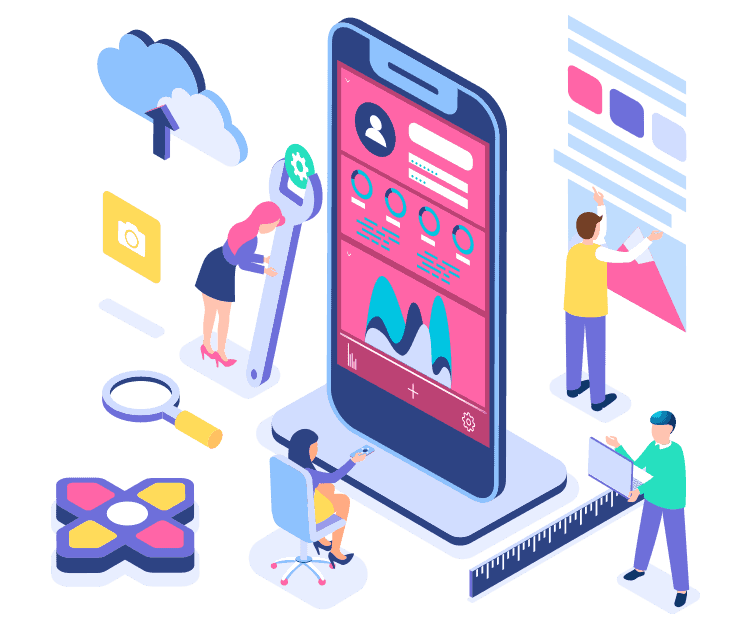 Our Services
Mobile App Development
Android App Development
iOS App Development
Hybrid App Development
ReactNative Development
Flutter Development
Our Services
Graphic Design Services
Logo & Stationery Designing
Brochures, Flyers, Leaflets, Menus
Advertisement Creatives
social media graphics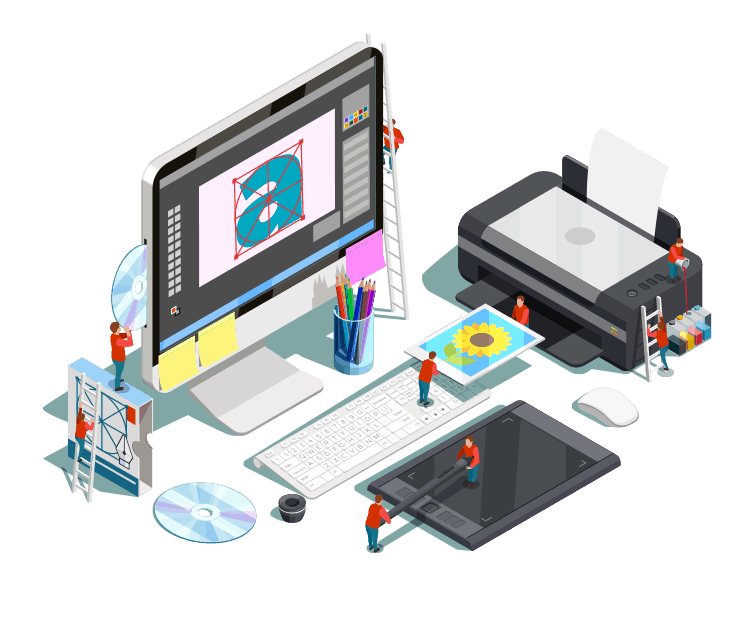 Our
Process.
We strongly believe in having a good structure from end to end
Stay up to date
with our news.
What Our Customers Say About Us.
Thank you very much for the great work and support you've rendered to me and my organization. CSStudios is always responsive to any question I have, they keep me well informed and they very much understand who we are, and what we are trying to achieve with our platform. Every single issue that I have with my website is resolved immediately once I contact them. So I'll advise anyone reading this to give them a try. We're are very satisfied with their services.
I am working with this team since 2 years, this team works great, they are very smart, helpful, will understand what customer need, very cooperative and with timely commitment, I initially started with Just logo design, from then stated many things like creating Website, eCommerce development portal, customer management portal, people management portal, cloud server management, search engine optimization, Banners, Flyers, Brochures, visiting cards. The website created by them helped me to identify potential leads and improve profitability in my business. I am happy to help any customers if they have any queries. Feel free to reach email me @ info@siddhistech.com
Our Exclusive service for Small Businesses
Helping small businesses and
start-ups get online for low cost.
we understand that getting your business online might be a bit overwhelming. That's why we take care of everything for you: from registering your domain name, through setting up your hosting to launching your business website and submitting it to search engines.