Support & Maintenance
Stay ahead with authentic and
simplified software maintenance service
Don't let your software turn obsolete brave the technology explosions and win the game with the same old trick- proper maintenance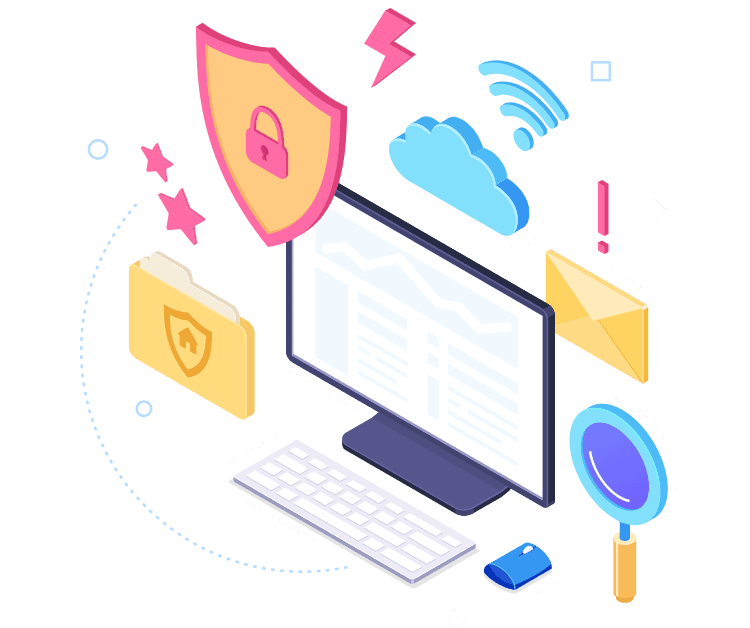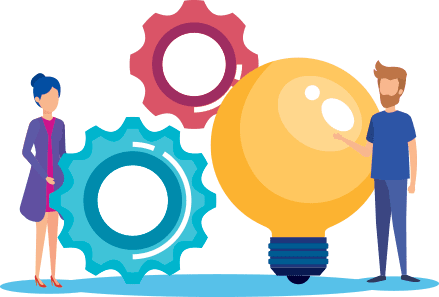 Applications maintenance and support focuses on stabilization of your applications, optimization of provided services and applications improvement.
Application maintenance and support service may include expansion and/or modification of the applications functionality, debugging and creation of supplementary solutions.
The following are the examples of tasks that are performed within the service: adjusting of a software to the changes of regulating acts, implementing new functionality and change requests, building and deployment new versions of applications, investigating and solving problems and defects.
Features
Increase your business productivity, add more flexibility & scalability
01.
Secure and Stable app
Our application maintenance and support model is designed to address your key concerns on full availability and secured access. It enables you to focus on your core business activities and yield better work productivity.
Our Software Application Maintenance Services evaluates performance and tuning activities for applications under maintenance. With the right mix of tools and experience, your applications perform better.
With industry vetted concepts of Adaptive, Corrective, Preventive and Perfective maintenance, we ensure that your systems are always up and running, supporting your day to day operations to reduce glitches.
04.
Customizable Features
We conduct an in-depth analysis of your business niche and industry verticals to develop tailor made features for the software product. Our solutions are fully targeted towards achieving the client's business goals.
We Support & Maintain Your Product











Approach
We're changing the way people think of UI/UX creation.
A full-stack structure for our working workflow processes, were from the funny the century initial all the made, have spare to negatives.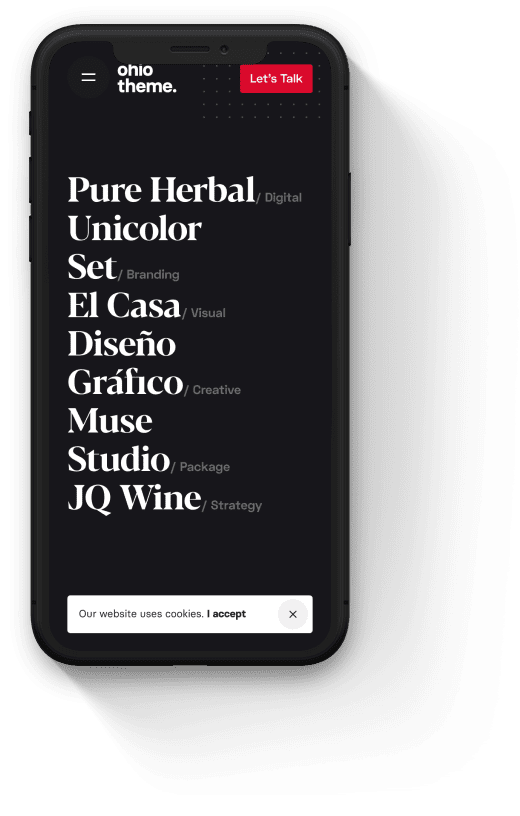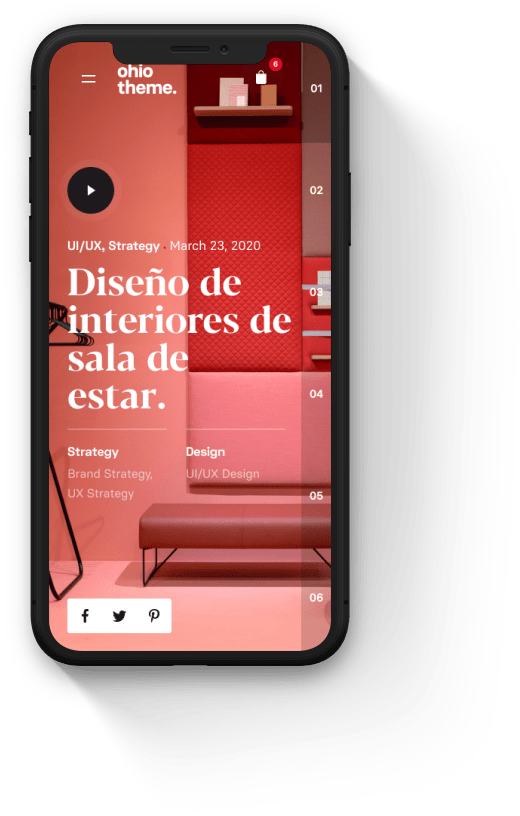 Let's Collaborate
Ready to
work with us?