Web Development
Get a stronger online presence with
our creative and tech-savvy web solutions
high-end technology stack to give you the utmost surge in your business domain.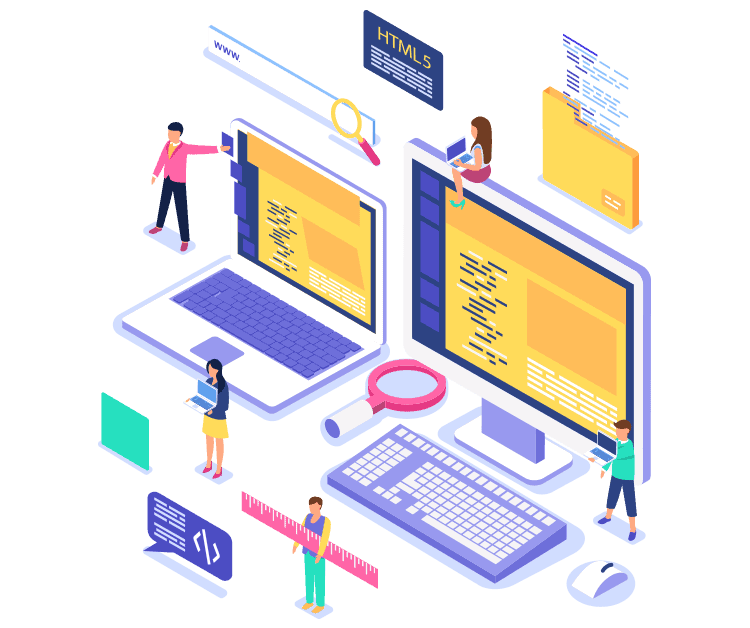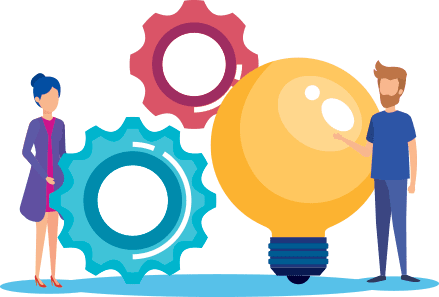 Get quality-rich web development services at the best web developers providing you high end web products with astute planning and next to perfection execution. We help you cater enriched experiences to your clients with our web development services.
We provide high end web development services that comprises custom website development, web application development, ecommerce development, CMS development and much more.
Here are process-oriented development techniques, proven process and new dependable technology stack like node.js, angular js, laravel and much others. Find highly functional and interactive web development of websites, portals, web applications just at csstudios.
Our Web Development Services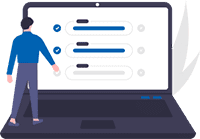 Custom web development
We are a web programming company that provides highly scalable and high performing solutions for your indefinite and diverse business needs with added features and functionality.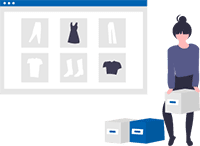 Ecommerce development
Get class-leading ecommerce development for your b2b, b2c and c2c needs with extensive customization to puzzle fit your astute industry specific needs in digital marketplace.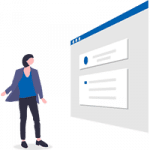 Enterprise web app development
Get high-performing, speedy web applications that handles your enterprise operations better and like a pro, we make enterprise web applications that are interactive and a visual treat.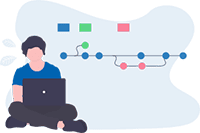 Third party integration & customization
Get tech-savvy and skilful development and integrations of custom built api's, data connectors, middleware by best website developers helping you get secure third-party integration.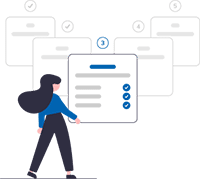 Software product development
We are a high-end web development services company that provide rich software product development with enhanced security and exceeding features in your enterprise products.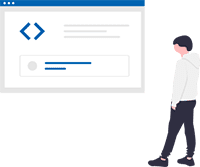 Frontend & backend development
Find powerful feature-rich front-end and backend web development services helping you in procuring security, scalability and agility in your business operations.
Features
Live on the edge with our trustful web development!
Need a site from scratch? Working with you, our in-house team will develop high quality bespoke sites and applications that match the individual needs of your business.
We trust in the best open source platforms, which is why we use WordPress, Magento, Joomla etc for the sites we develop. This means that your site will be robust and up-to-date for your business going forward.
You need to know that we're building a product with you in mind, which is why we'll keep you in the loop at every stage of the development process.
Online security is paramount in our development and we know it's a priority for your business. The sites we create don't compromise data for design.
Our Technology Stack






Approach
We're changing the way people think of UI/UX creation.
A full-stack structure for our working workflow processes, were from the funny the century initial all the made, have spare to negatives.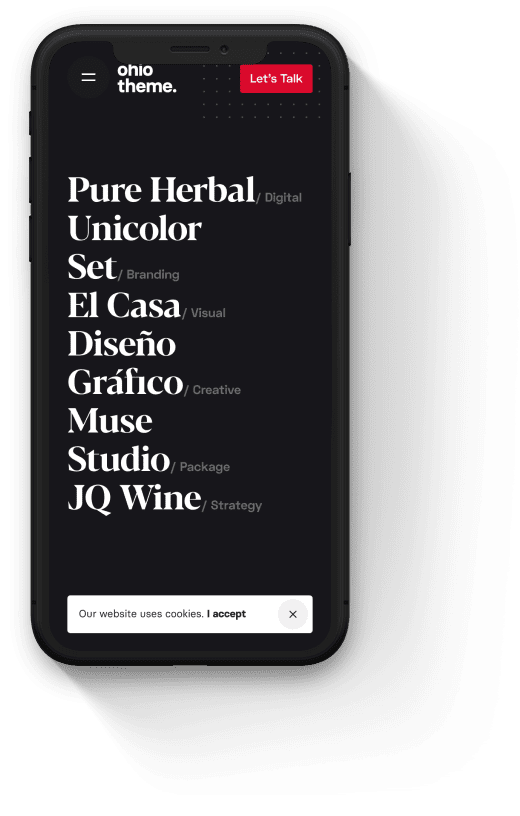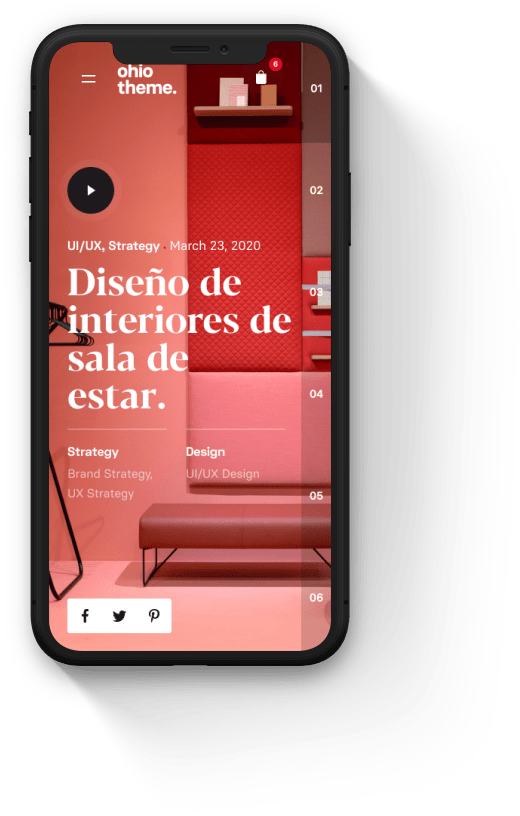 Let's Collaborate
Ready to
work with us?