Web Design
Engaging users with
stunning websites
Take your users on a journey by giving them the best experience on your website.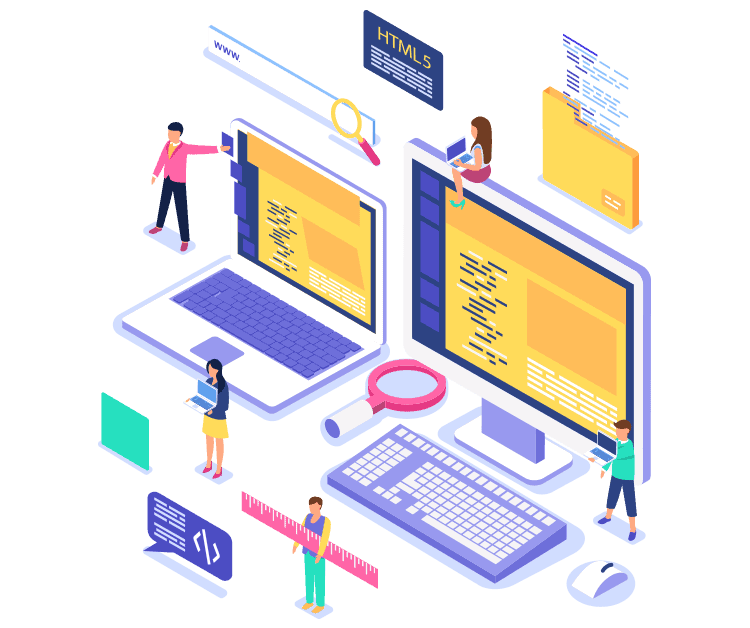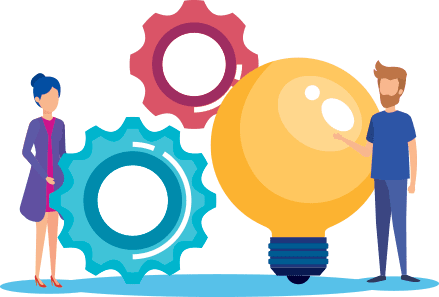 Captivate users with awesome visuals and keep them immersed in your site by making it easy for them to find exactly what they want.
The look and feel of a website will inspire, but user-friendliness is essential to achieving success.
We firmly believe that balancing these two aspects of design will result in the greatest user experience.
We make sure that the client does not have to make any extra effort. Our services are constantly under supervision and improvisation in order to satisfy the dynamic needs of our clients.
Our Web Design Services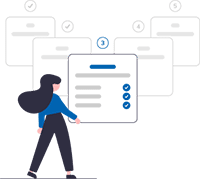 Static Website Design
We offer static website design services which is interactive, appealing and creative. These websites load faster and launch at a quick rate.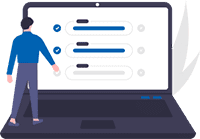 Dynamic Website Designs
We offer dynamic website with easy and fast database. Our developers create dynamic website with advance concept which can help your business to succeed.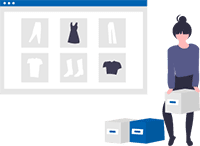 E-Commerce Website
We will help whether you are looking for Payment Gateway integration, Bespoke Shopping cart development, tailor made B2B & B2C solutions or enterprise's online portal to connect your multiple stores over the cloud.
Features
Why Choose Us For Web Designing Service?
We make sure your new website is mobile friendly and looking great across all browsers and devices. No matter the device, your website will automatically adjust to best fit the size of the screen.
03.
Search-Engine Friendly
Your website design has a lot to do with various important factors that define your ranking in search engines. Responsive web design resolve those and optimize them to give away both single and dynamic versions for desktops and mobiles.
An easy to update Content Management System (CMS) is included as standard and lets you edit the pictures and text giving you complete control over your content.
Online security is paramount in our development and we know it's a priority for your business. The sites we create don't compromise data for design.
Approach
We're changing the way people think of UI/UX creation.
A full-stack structure for our working workflow processes, were from the funny the century initial all the made, have spare to negatives.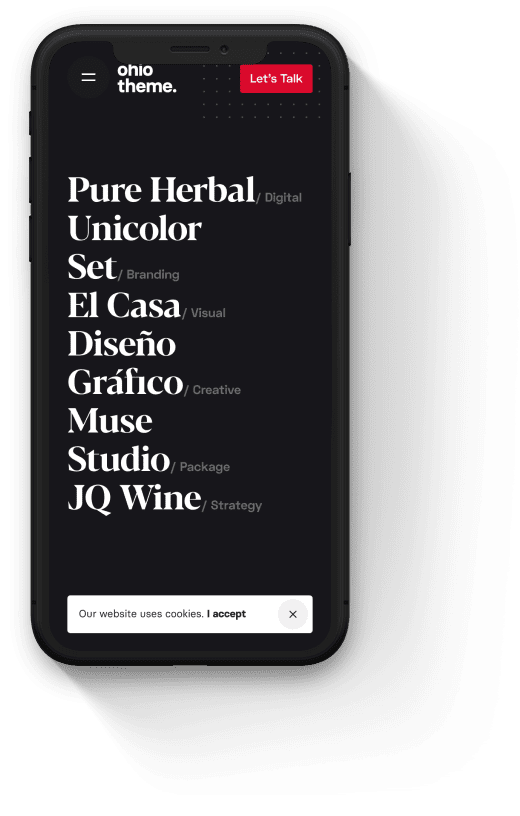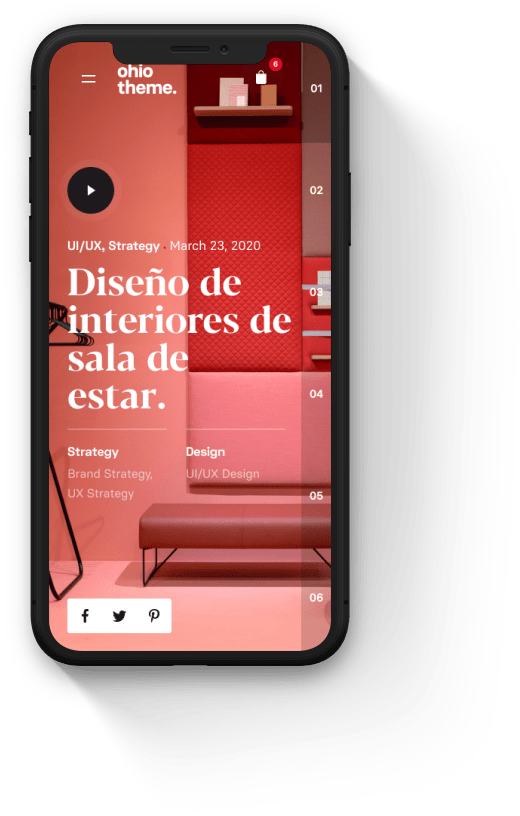 Let's Collaborate
Ready to
work with us?