Design
We Make Brands Delight,
Innovate & Grow
Our approach is simple; we think, we create and then we deliver.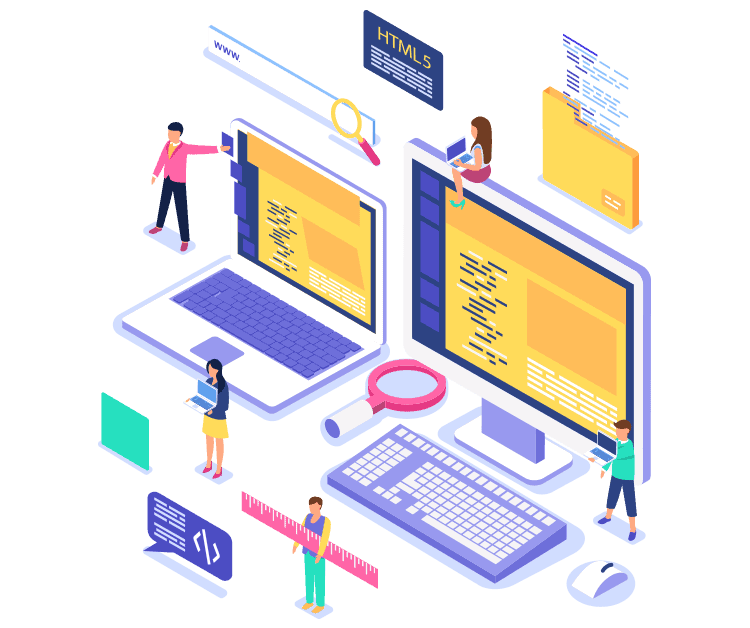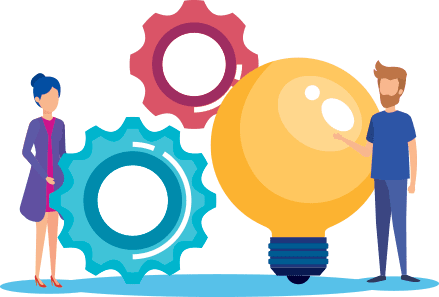 We use strategy and hands-on creative to invent or reinvent leading brands. Ones that own their space in crowded markets. Ones that become part of great experiences. And ones that people want to buy from.
From design, digital, print and the physical environment our work covers everywhere your audience goes and everywhere your brand needs to be.
We find what makes you extraordinary and tell the world through building brand experiences that help you flex, scale and transform.
Our Design Services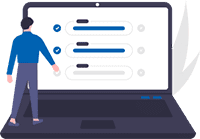 Brand Identity
Our brand language will help you get your message out there more creatively, bringing culture and language together to create more emotional bonds with your customers.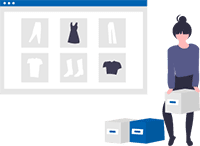 Social Media Design
Define what you want to achieve and how you're going to get there. We work with you to identify your business goals and put a solid social media strategy in place to get you the results you want.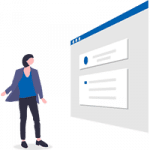 Print Design
We design brands, not just individual websites or logos. From print to digital, we can help you bring your visual identity to life through a combination of strategies.
Features
Why Choose Us as Your Design Partner
01.
Fast turnaround times
Design jobs shouldn't have to take too long to accomplish. We take pride in our team's turnaround times, ensuring that we satisfy your requirements within the deadline.
What is graphic design, if not custom-tailored to your brand? We does your logo, video, print, and other design needs with your company's vision and identity in mind.
02.
Unlimited revisions and modifications
We value your insight into every step of the design process. Part of our services includes making all the necessary changes until we arrive at the design that fits perfectly with your brand identity.
Social media are the places to be in the digital world. When you let us handle your brand's online persona, we will also make sure that your social media pages reflect your brands artistically.
Our Technology Stack





Approach
We're changing the way people think of UI/UX creation.
A full-stack structure for our working workflow processes, were from the funny the century initial all the made, have spare to negatives.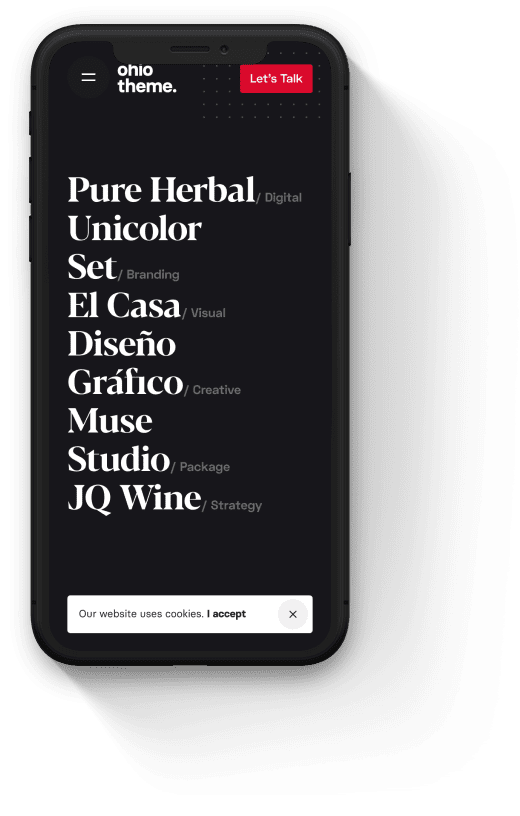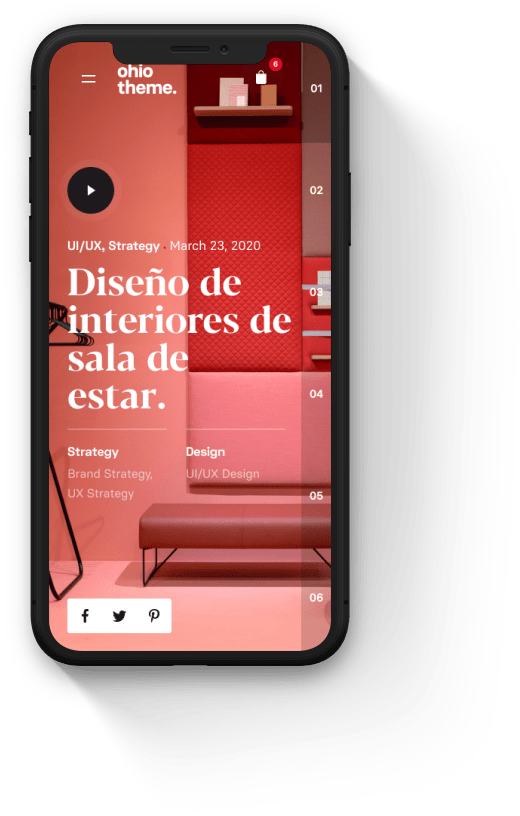 Let's Collaborate
Ready to
work with us?