Digital transformation is a process that businesses can use to enhance the customer experience. Using advanced technology, they can provide a better, faster, and accurate service to their customers.
Almost everyone in business has at least one digital-first activity in place. This trend is a must-do for any small-business owner.
Big brands are becoming more conscious about their customer experience and are implementing digital transformation techniques to improve it. This is because they believe that delivering the best possible service to their clients is the key to their success.
Digital transformation assures that SMBs can proceed to provide extreme customer experience to the clients by supporting their changing behaviours and needs. It doesn't need to be complicated to be effective.
As the consumer expectations for small businesses have increased, they are more prone to making changes than their large counterparts. Some of these differences include:
Budget and time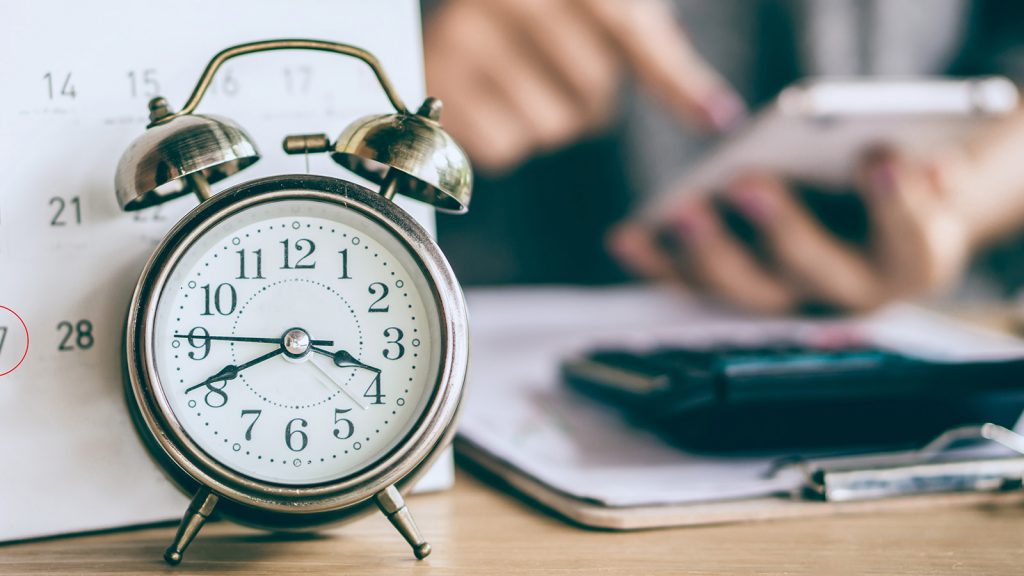 Most enterprises have a longer time frame to get it right and a larger budget to implement complex digital solutions. However, for small businesses, this time frame can be cut in half or less.
Even if you don't have grand goals, digital transformation can help you save money. It will make it easier to present strategies and manage tasks efficiently.
Automation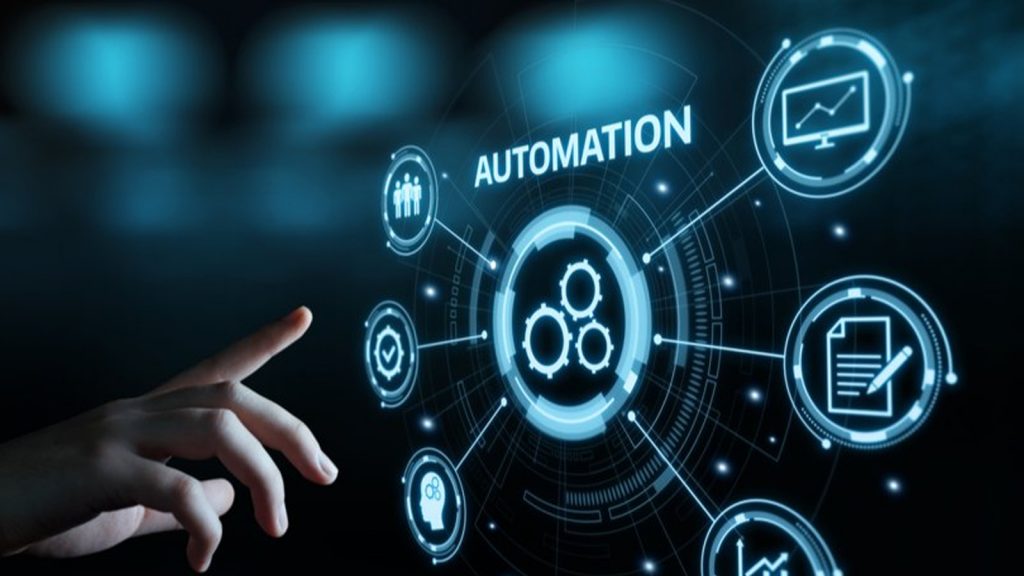 List the tasks that you and your employees regularly perform that require manual work. Then, identify the processes that can be automated to get done more effectively.
Software that automates processes and procedures helps organizations improve efficiency and reduce manual labour.
Accuracy and preventing errors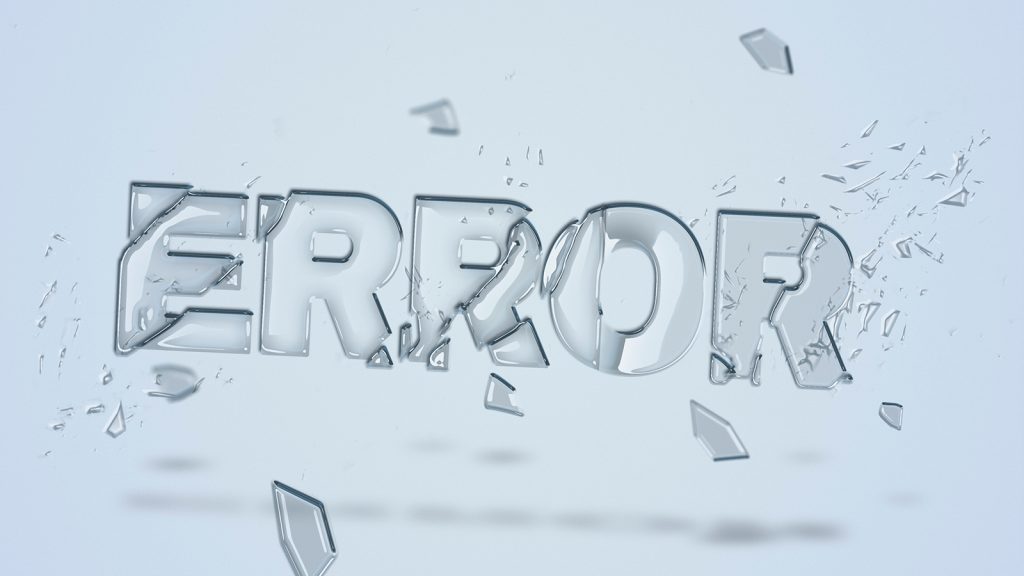 Automating repetitive tasks can help minimize human error. It can also help you keep track of deadlines and tasks.
Project and task management tools can help you organize and manage your tasks and deadlines. They can also help keep track of who is responsible for each task.
Collaborative environment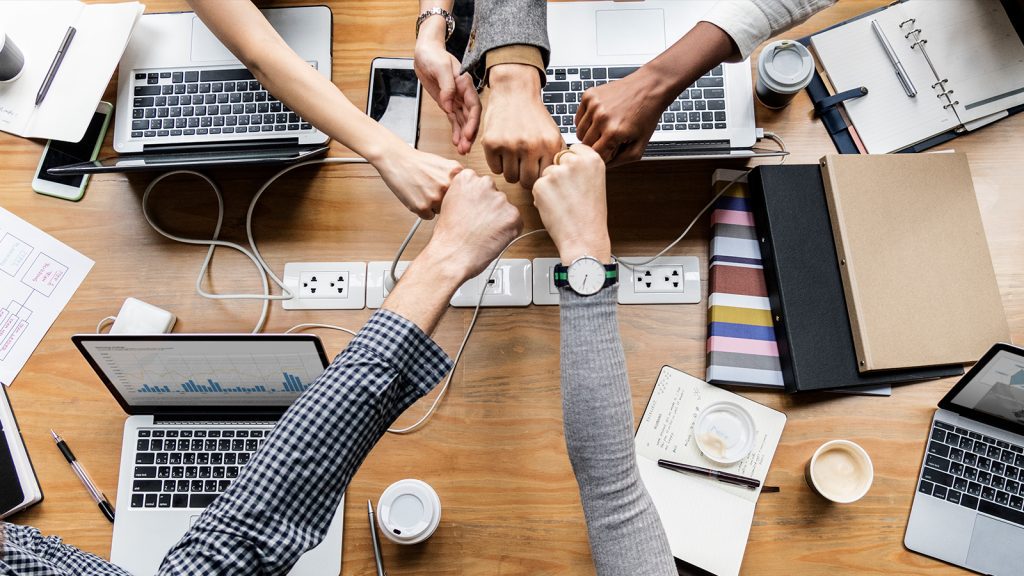 When organizations embark on a digital transformation, it is important that they collaborate and communicate clearly to achieve their goals. This can create a culture of trust and openness, which can lead to higher productivity and better customer service.
When people collaborate and cooperate in a digital transformation, it creates a culture of trust and openness. This is what makes a successful transformation.
Now that you know about the various ways a digital transformation could help your company, take the next step, and examine where technology can play a role in your business. As the leader of a company, you should be thinking about how to implement a digital transformation that will help you reach your goals and create a more productive environment.
We can help you Transforming your Business digitally by building Websites, Digital Marketing, Applications and many more.
Reach us at hello@csstudios.in